Friends Place staff have hosted more than 20 groups since February 2022, and dozens more are on the calendar. "The building is full of sounds; life; and many, many guests," said Sarah Johnson, director of Friends Place.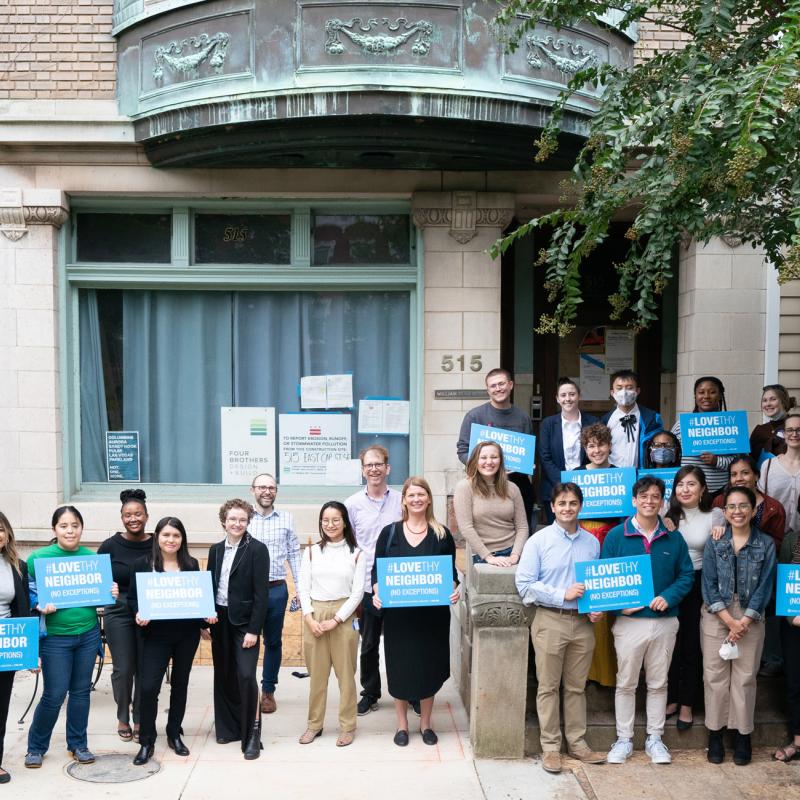 After months of extensive repairs, Friends Place on Capitol Hill will open its doors to visitors in January 2022. The building, located a few blocks from the Capitol, will provide meeting space, overnight accommodations, and civic education and engagement opportunities for groups.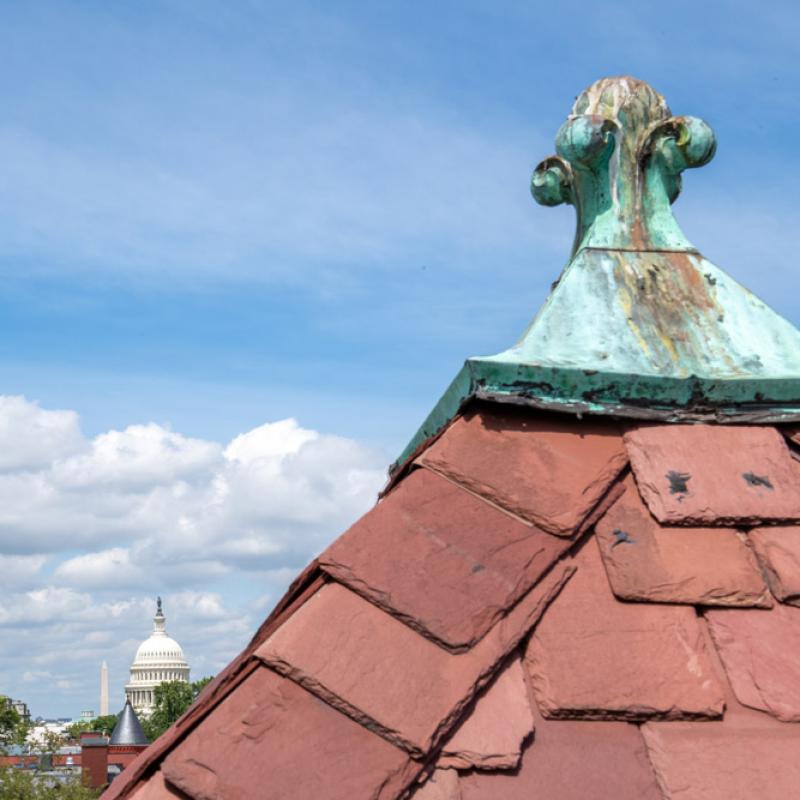 Civic engagement programs for young adults and activist groups will be the focus when contractors finish repairs to the new Friends Place on Capitol Hill. The programs offered by the Quaker learning center and guesthouse will deal with building understanding and practice for creating a more just, peaceful, and equitable society.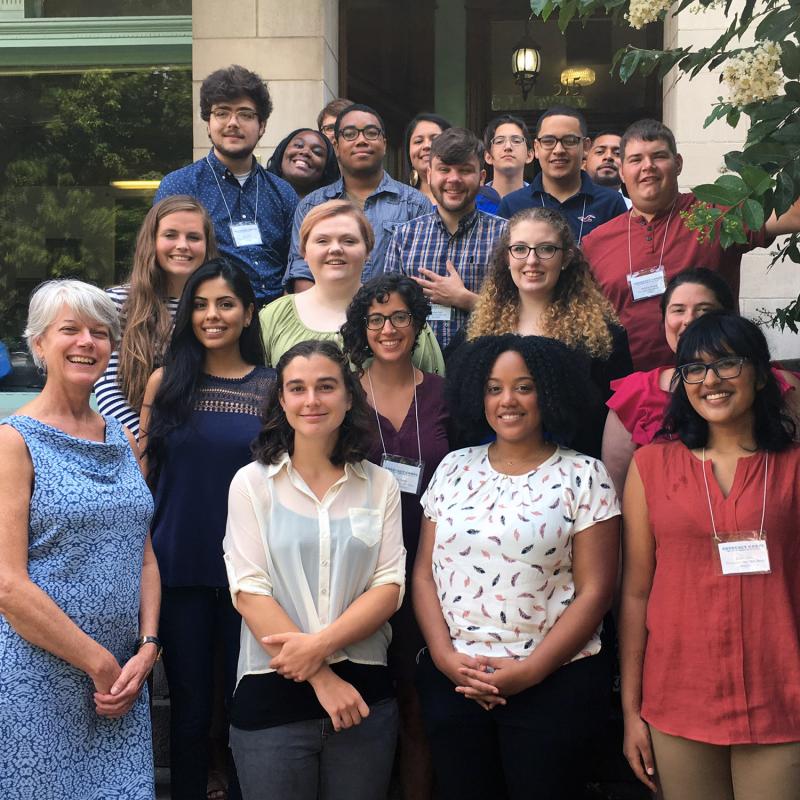 Repairs and refurbishing are about to start on the historic William Penn House (WPH), acquired last year by the FCNL Education Fund. When it re-opens in fall 2020, the house will strengthen and expand Quaker presence on Capitol Hill.